New Year, New Developments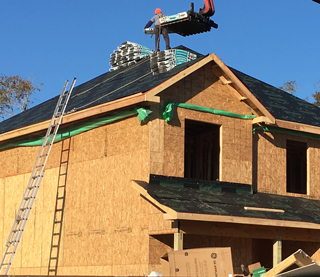 With the new year comes new condominiums and communities in the area that surrounds Highway 30A in the panhandle of Florida. A few of the new developments that are being constructed in the area are listed below. The plan is for some of them to be geared towards rentals and the others to be private communities.
The 30A area is blessed to have some of the most eclectic and diverse communities in the world, and each of them has its own look and feel. It's also blessed to have a number of state forests that offer coastal dune lakes and walking trails to enjoy.
These areas are protected, so no development is allowed. Additionally, the area has a lower density than many beach vacation spots because there's a limit on how many floors a structure can have. This is another big reason why this stretch of highway is so popular.
That being said, the condominiums and communities that are being constructed this year are on some of the last remaining sites for building along Highway 30A. If you're considering a property on Highway 30A for your residence or vacation home, maybe one of these new sites will peak your interest.
New Construction on 30A
click below to see the new developments.
There are no comments posted here yet